Converts ordinary water into a complex nutritional & microbial solution that every plant craves.
A beneficial relationship is fueled in the soil, between plant roots & bacteria, propelled by organic micronutrients.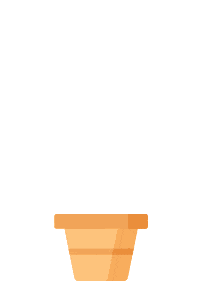 Use every watering. You'll notice faster new growth, propagations, more vibrant blooms, & vigorous plants.
Ships monthly to your door, that way your plants are never left hanging... (unless you hang them!)

Here are some of the plant varieties that love Noot. Just use the normal dosage and watch plants grow better in any medium.
The Secret Sauce That Turns Water Into Wonder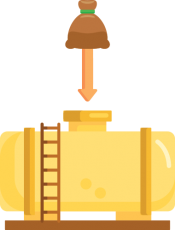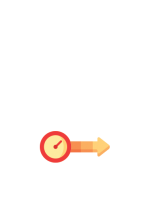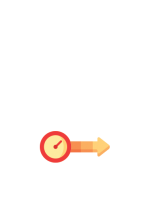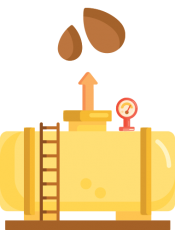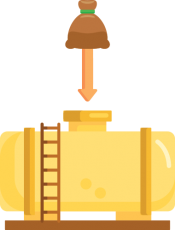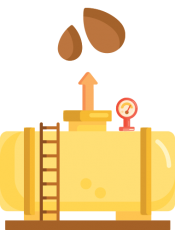 Watch Plants Grow Like Magic - Alongside Thousands Of Others!